Library Services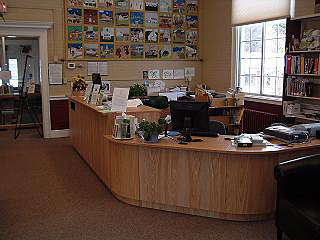 Reference
Our library staff is always available to help you with your Reference questions. Just ask at the desk if you need assistance. You may also ask Reference questions by phone 860.491.3234 or by email.
Computers
Five computers are available for patron use with access to the Internet, word processing and desktop publishing. Three are located in our Reference area, and two in our Children's area. There is no charge for the use of our computers, and they may be used in one-hour time blocks, or longer if no one is waiting. In order to use the library's computers, patrons must present a valid library card and have returned a signed copy of our Computer Use Policy to us. Patrons under 18 years of age must also have the signature of a parent or guardian. Read the library's Computer Use Policy here.
WiFi is available in the library for our patrons to use...bring in your laptop computers!
There is a $.20 per page charge to print in black and white, and $.30 to print in color.
Discounted price to students: $.20 per page for color, $.15 per page for black and white.
Photocopies
Our photocopier is available to our patrons for $.20 per page, $.15 per page for students.
Faxes
Our patrons may send or receive faxes through the library's fax machine. Faxes are $1.00 per page.
Our fax number is 860.491.0100. If you need help sending a fax, we will be happy to assist you.
Library Savings Calculator
Have you ever thought how much the Goshen Public Library saves you each month? How many adult books do you read? How many children's books? Do you take out movies or go to programs? Please enter the total into the template and see what you would have to pay out of pockets for these materials and opportunities. A Public Library is a great thing to have! Thank you for your support.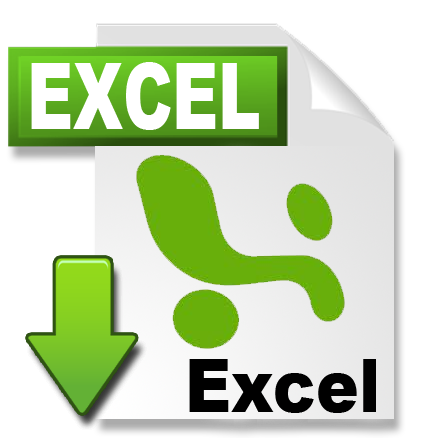 Download the Excel File Library Savings Calculator
Policies
Lending Times
New Adult Fiction
14 Days
All other Fiction and Nonfiction
28 Days
Magazines
14 Days

Audio Books & Music CDs

28 Days

Toys, Games & Puppets

28 Days

Goshen Library DVDs

7 Days

Museum Passes

2 Days
Fines
A decision by the Library Board of Directors will increase the amounts that we charge for fines effective August 1, 2011.
The Goshen Public Library does not charge late fines on books, except Interlibrary Loans, which are now $.25 per day. We welcome and encourage patrons to renew overdue materials. Renewing borrowed items before they are overdue saves the Library money. There is the cost of staff time, stamps, envelopes, etc. Please renew! We accept renewals by phone at 860.491.3234 or online.
Non-Book Materials
DVDs
$1.00 per day – cap at $10.00
Magazines
$.25 per day
Audio Books & Music CDs
$.25 per day

Toys, Games & Puppets

$.25 per day

Museum Passes

$5.00 per day
Computer Use
Patrons must read our Computer Use Policy and return a signed Computer Use Policy Agreement to us in order to use the library's public access computers. Patrons under 18 years of age must also have the signature of a parent or guardian.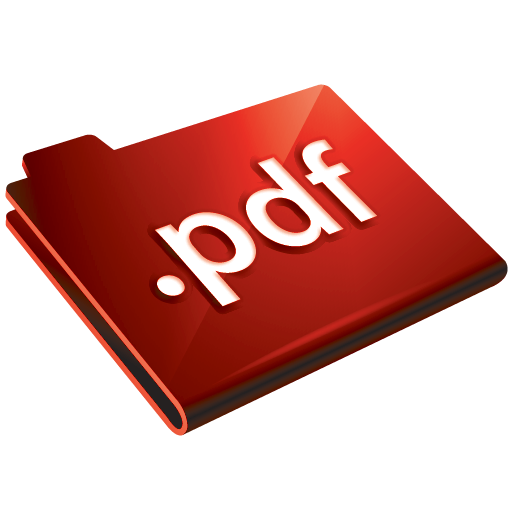 Download Computer Use Policy (Nov.2004)