Web Site Resource Links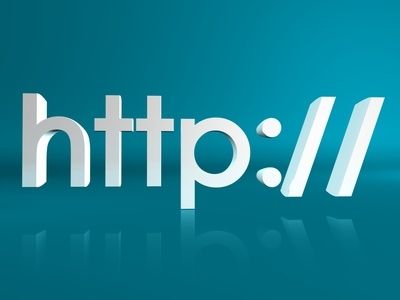 These links are provided as a courtesy. By clicking on the links contained on this page you are leaving the Goshen Public Library Web site. Goshen Public Library assumes no responsibility for the information contained in any of these sites.
Local Interests
General
Charter Oak Pass
The Charter Oak Pass provides Connecticut residents age 65 or older free access to Connecticut State Parks and Forests

Google
Searches more than 3 billion web pages and offers a variety of specialized searches

Librarians' Index to the Internet
Searchable, annotated subject directory of over 10,000 sites selected and maintained by librarians. "Information You Can Trust"

Northwestern CT Transit District
Northwestern CT Transit District – Dial-A-Ride

Connecticut Jobs
Find your dream job in Connecticut! Search for jobs, post your resume, find career advice and research local employers. Hundreds of new jobs listed daily.

Northeast Utilities
Click here to see how much it costs to operate items we have in our homes. Very helpful in energy conservation and in saving money!
Health & Medicine
Healthfinder
Award-winning site from the U.S. Department of Health and Human Services. Search the latest information on medicine, healthcare and medical providers.

Connecticut Elder Care Services Locator
A non-commercial, public service website that was designed to help Connecticut's senior citizens locate specific elder care information and services they might need.

Medical Information in Plain Language
A new online guide from the University of Connecticut Health Center Library
Government
FirstGov
Official website of the U.S. Federal Government. Provides a gateway to more than 51 million web pages from federal, state and local governments as well as foreign nations.

State of Connecticut Legislative Branch
Find your State Representatives and Senators

Internal Revenue Service
It's that time again! Get answers to your questions, download tax forms and file electronically.
Students
Ask Jeeves for Kids
For homework questions, or when you just need to know. Reliable, age-appropriate information for kids.

Big Y Homework Helpline
A FREE one-on-one homework assistance service for students in kindergarten through grade 12. Open Monday through Thursday, 4pm to 7pm.

Shmoop
Summary, notes, guides, and analysis of themes and characters for English Literature homework.

SmartStudent Guide to Financial Aid
Award-winning, annotated database of financial aid resources.

Wamogo High School Media Center
A link to the Wamogo Library and to school activities.

ALA (American Library Association) Kids
This web page is designed for children and parents with links to great web sites for kids, online games and puzzles, and recommended book lists.

America Chess
A website that organizes free, large-scale, online chess tournaments for the youth of America.

BrainTrack
College & University Directory – Financial Aid Articles