The mission of the Goshen Public Library is to provide books, media, information, programs and services to educate, inform and entertain the community.
Visit our Library Spotlight blog. Here you'll find information on the latest books & videos recently added to our collection, along with recommendations.
Events for Families & Adults
Be sure to check out our Events Calendar for a complete listing of all current and upcoming programs & events. Click Here to view programs & events specifically for kids.
Monday, December 1st - 4:00pm
Ukraine and Iraq Today
Mark Albertson, Historical Research Editor at Army Aviation Magazine and Professor of History at Norwalk Community College, will give a presentation about how World War I has influenced the current situation in Ukraine and Iraq.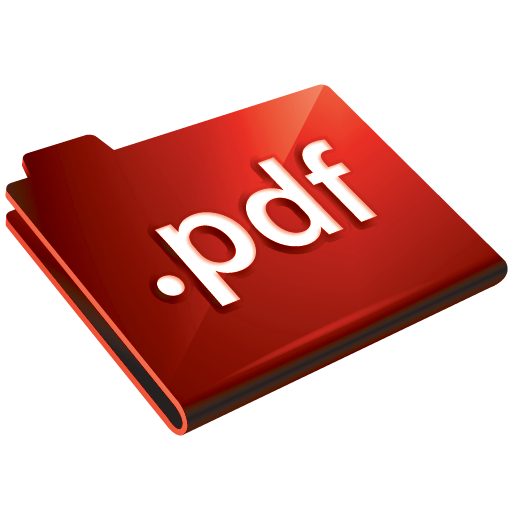 Download Flier

Tweets by @GoshenPubLibCT