The mission of the Goshen Public Library is to provide books, media, information, programs and services to educate, inform and entertain the community.
Visit our Library Spotlight blog. Here you'll find information on the latest books & videos recently added to our collection, along with recommendations.
Events for Families & Adults
Be sure to check out our Events Calendar for a complete listing of all current and upcoming programs & events. Click Here to view programs & events specifically for kids.
Saturday, March 7th 10:30am
Silly Song Sing-A-Long
Silly Songs Sing-A-Long is a mix of popular children's songs, interacgtive musical games, dance, movement and rhythms. Come shake your sillies out! For pre-k and up.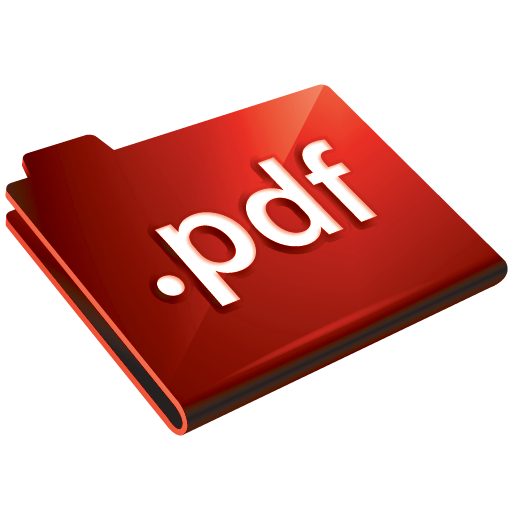 Download Flier

Tweets by @GoshenPubLibCT