Resolve to support your public Library in 2018!

The Goshen Public Library challenges you to resolve to visit the library at least ONE TIME PER MONTH during 2018. * Acquire a library card for each member of your family. * For up-to-date information about the latest books and special programs, sign up for our weekly email newsletter and follow us on Facebook, Twitter and Instagram. [learn more]
The mission of the Goshen Public Library is to provide books, media, information, programs and services to educate, inform and entertain the community.
Visit our Library Spotlight blog. Here you'll find information on the latest books & videos recently added to our collection, along with recommendations.
Events
Be sure to check out our Events Calendar for a complete listing of all current and upcoming programs & events.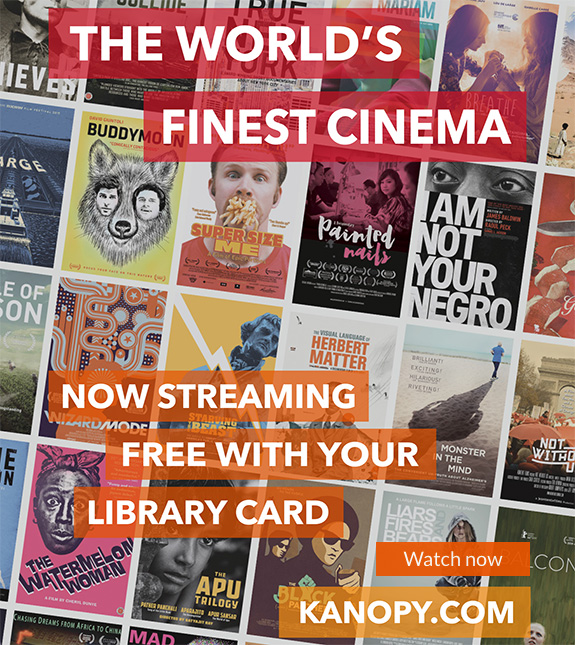 Tweets by @GoshenPubLibCT